Was out walking the 'hood last night after a bottle or three of wine with friends down the street.
Dump 2.0 is great at night when the asshole dogs and the assholier dog owners are nowhere to be found.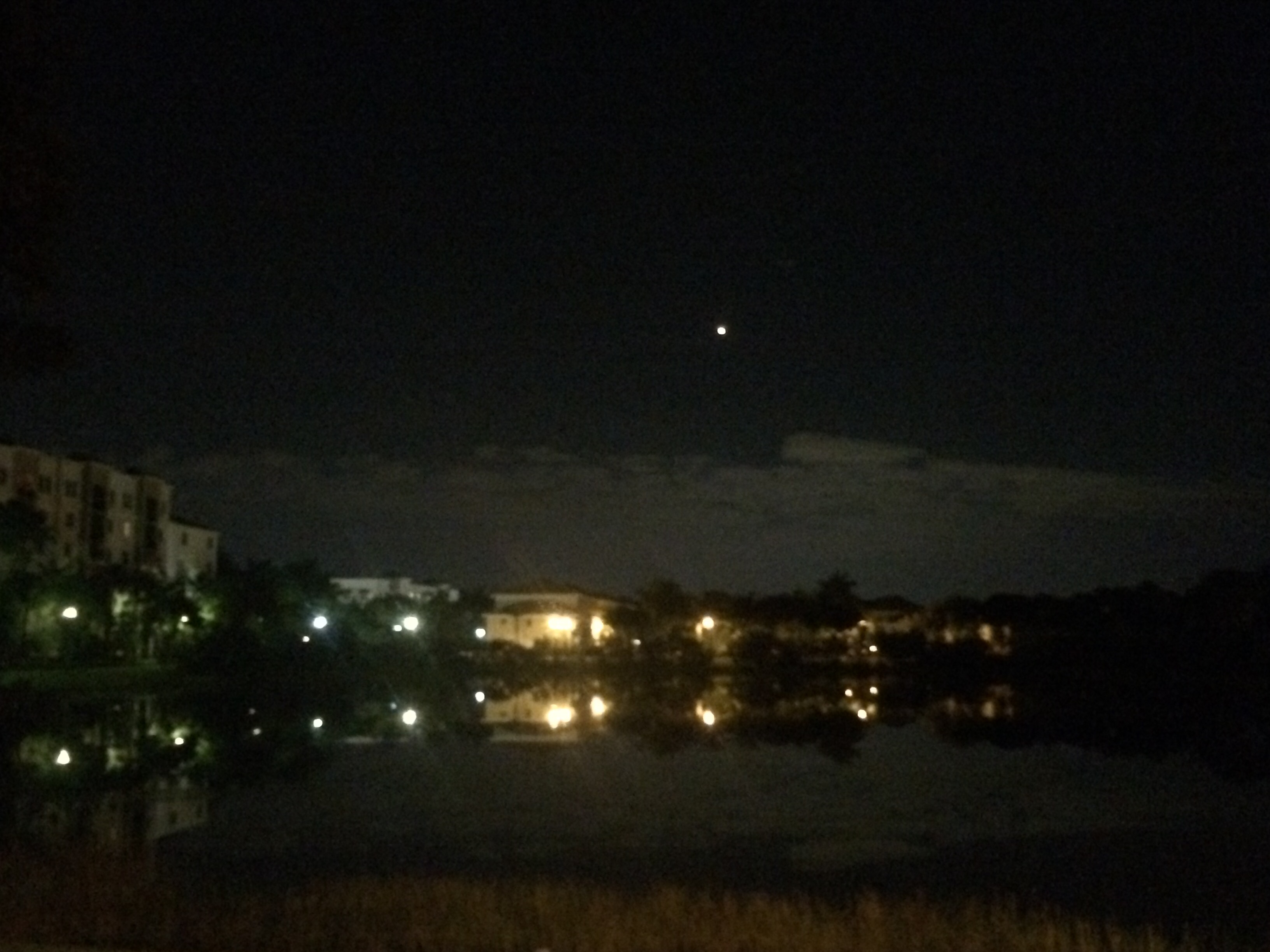 Then you get home at 2 am and the jagoff upstairs is rolling oil drums at 3 and building metal aircraft at 5 and jazzercizing at 6:30. And the case is once again made to burn the morhetfucker to the ground.