Well other than getting to see Evanescence rock the house last night …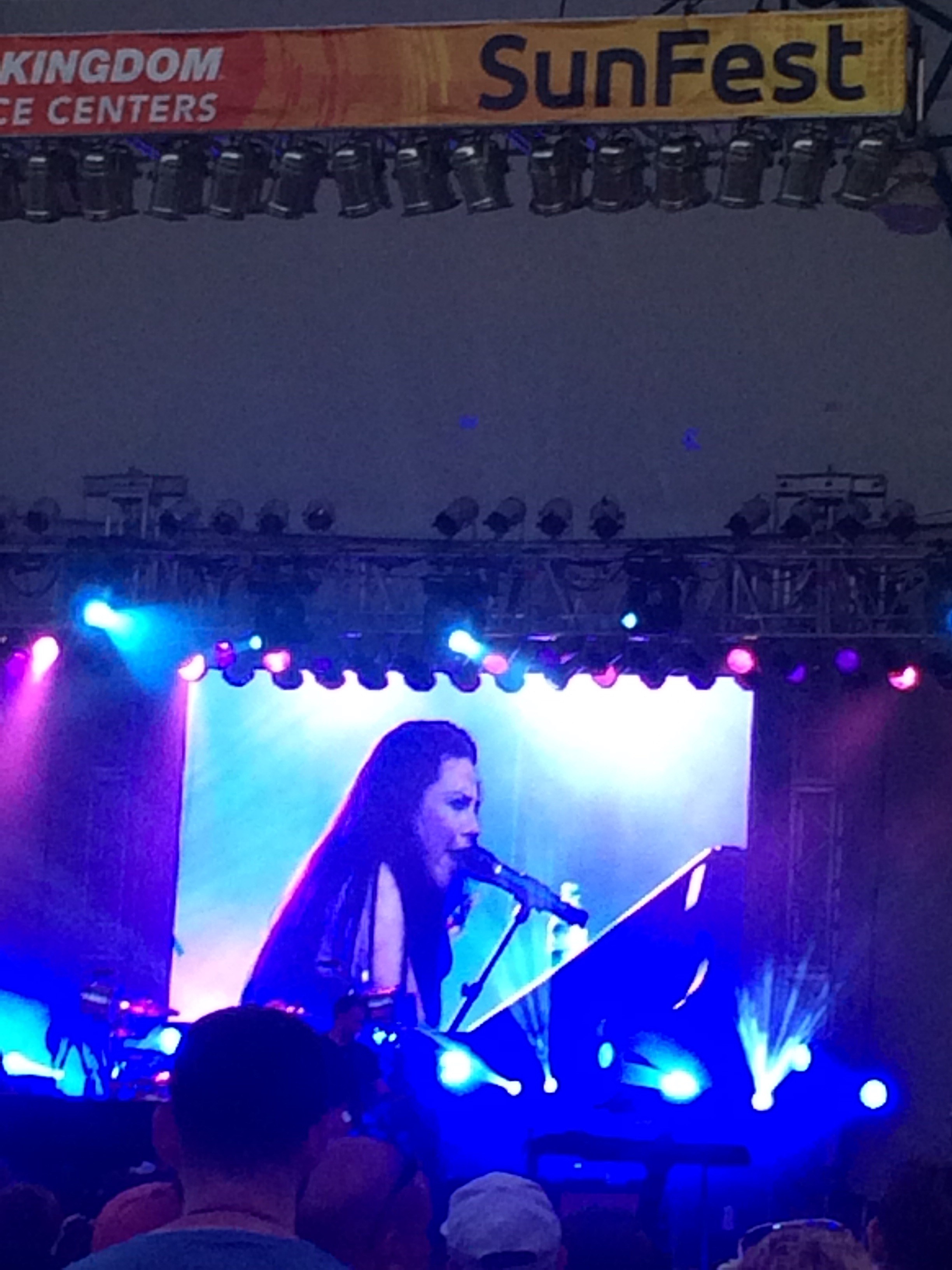 Last Sunfest, we had just parted ways with some folks at work. Projects that took 45 hours a week, on top of my regular duties, were suddenly gone.
It was a weekend of celebration then. And now.
I wrapped up four projects, the worst of which I wrapped up on Friday. And one of those projects used to mean I had to wake up at 5 am on Mondays. No more.
Granted my body woke me up anyway today. But it's ok. Coffee and WW Connect filled that space.
And damn, guess who walked 20 miles this weekend at the festival? This girl!!!!