Well it feels like fourscore. But it was only seven.
Facebook reminds me of a work trip to Philly, and a weekend in Wildwood Crest, N.J. I'll always remember.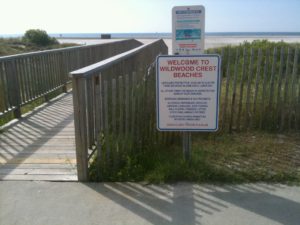 A friend invited us to stay with him. Then when we got there, he said nope — can't stay here. But I called this oceanfront motel and got you a room.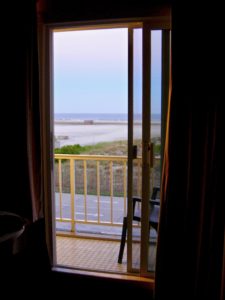 He neglected to say he wasn't paying for the room. Or that it would cost me more than $500, in addition to the rental car the company wasn't covering because the work was done.
But I finally got to see a real boardwalk. And have a real weekend off. And I could finally say I'd gotten to the Atlantic City area.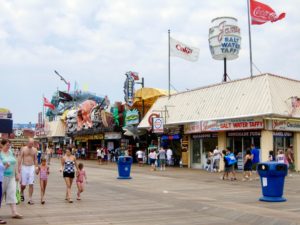 I don't have a ton to say. Just that I had just switched jobs, was making good money, liked what I was doing and got to travel.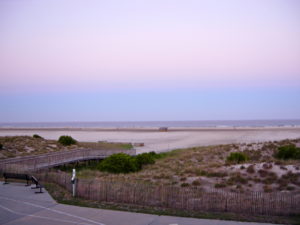 Those were the days.
How far away they feel.