Hurricane Matthew was thankfully a non-event here. Which was shocking, really …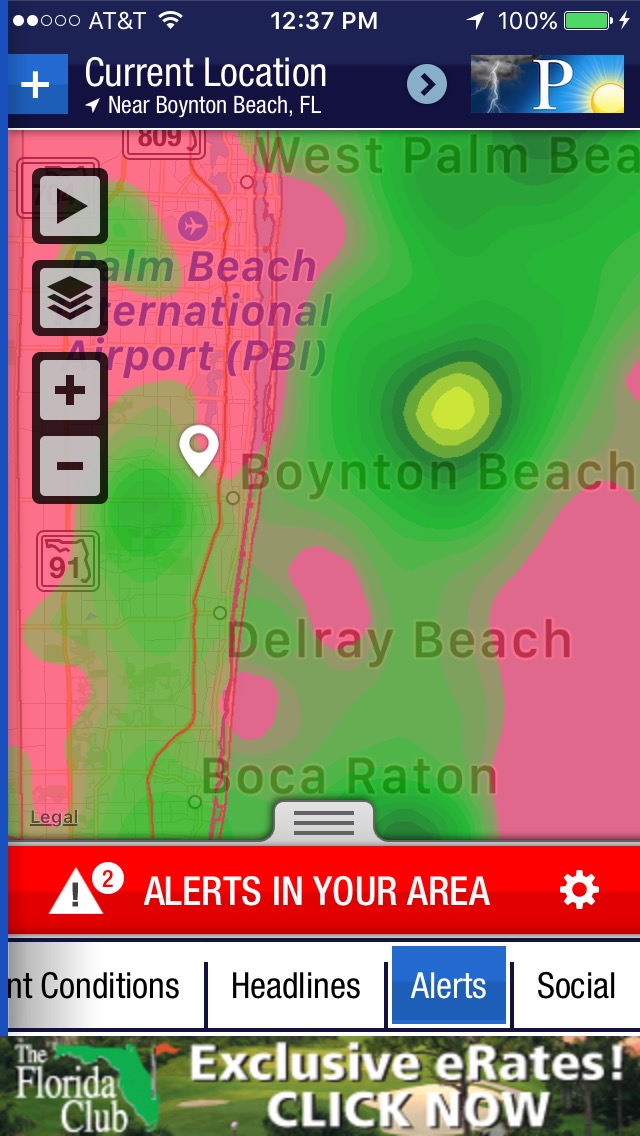 The TV network coverage has been nonstop. The governor took every opportunity to tell us we would die if we didn't evacuate.
It's clear and cool and almost even sunny today. Daytona wasn't so fortunate.
Matthew is set to make a U-turn after it visits the Carolinas. He might even clash with Nicole out at sea.
The weekend forecast is lovely here in the Palm Beaches. But next week is thunderstorm central.
I wish we were off next week too, but I'm happy the top management at my work was kind/wise to let us have these days to prepare, to deal with our fear and to be with our families.
I love the top guys (and the middle guy who was kind and helpful to me) that much more today, as I am utterly exhausted from worry.
And a wee bit hungover too…
I wore one of my favorite outfits, drank my best beer and cracked open a really good bottle of wine to pass the time.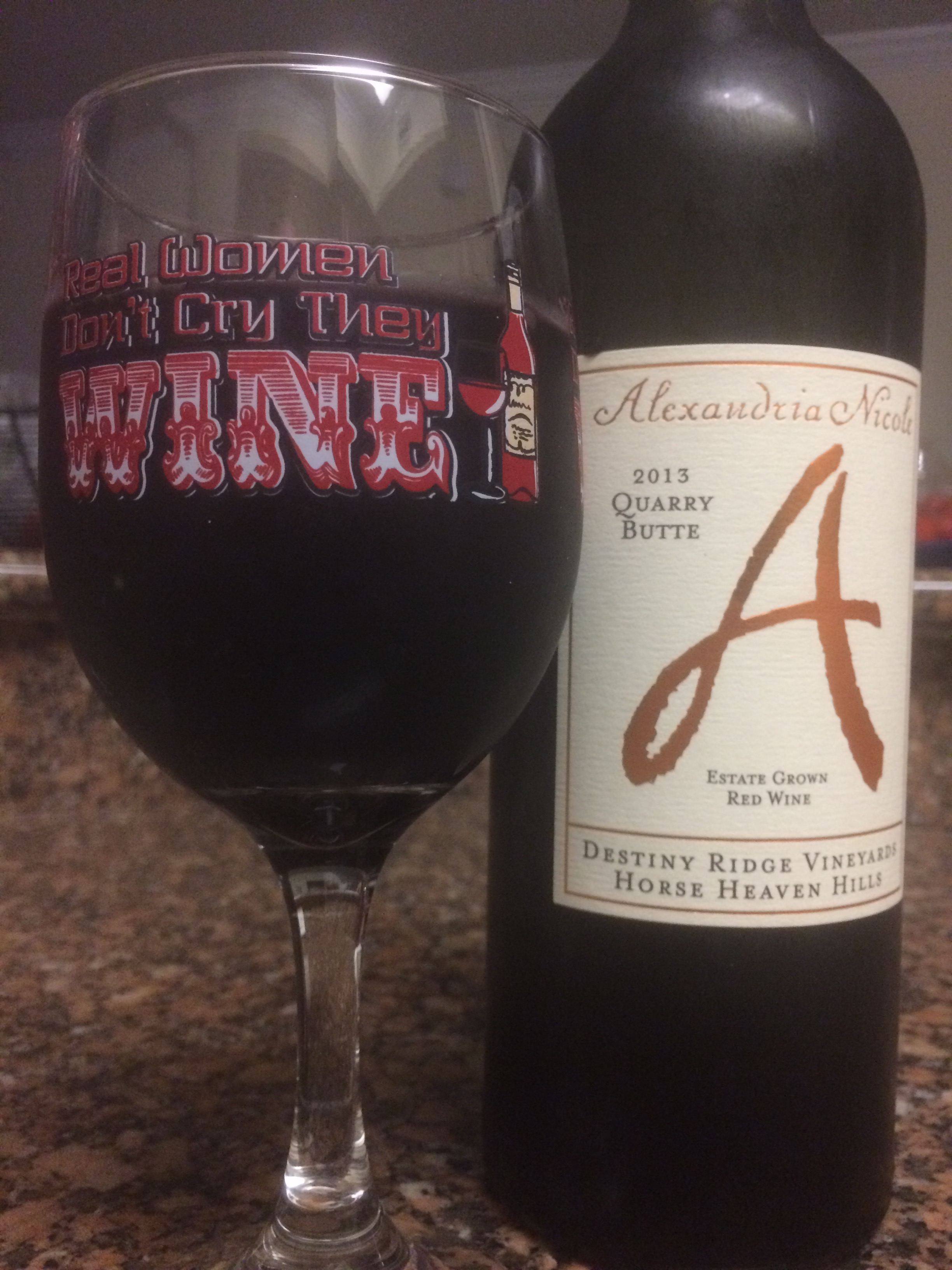 Now what to do with all the snacks I didn't manage to devour before the hurricane? (And I demolished a fair amount.)
Open a Wawa, I guess. Or polish off the ice cream, quinoa tortilla chips and pumpkin salsa for breakfast.
Yes, that'll do, pig. That'll do.
Thank you, God and many northern friends who prayed for us, for this gloriously calm day.