Tomorrow is Jon Bon Jovi's birthday. Then there's Paddy's Day and the Spring Equinox on the 19th.
But today is a cool day, too.
It's a new month, for starters.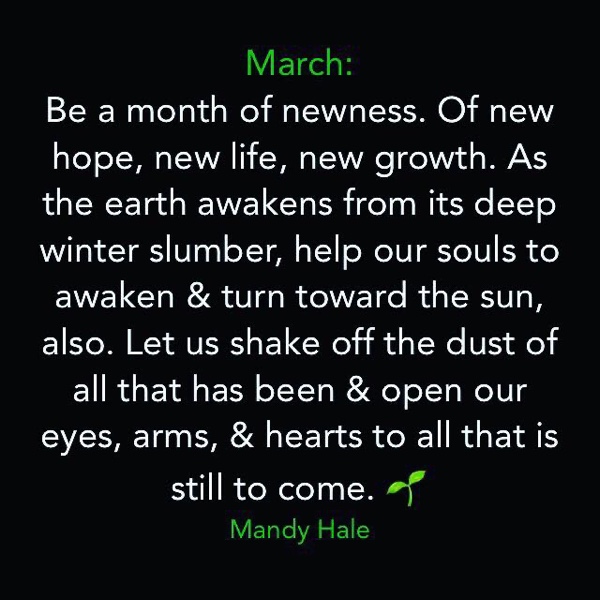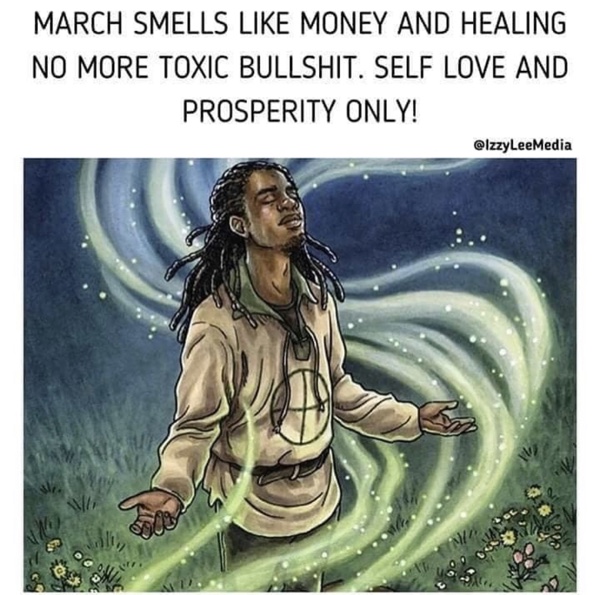 March 1 was the original celebration of New Year for the Roman empire. Priestesses would be prepare herbs, sacrifices and feasts for the masses.
Speaking of feasting, it's National Peanut Butter Lovers Day. Or, MY DAY.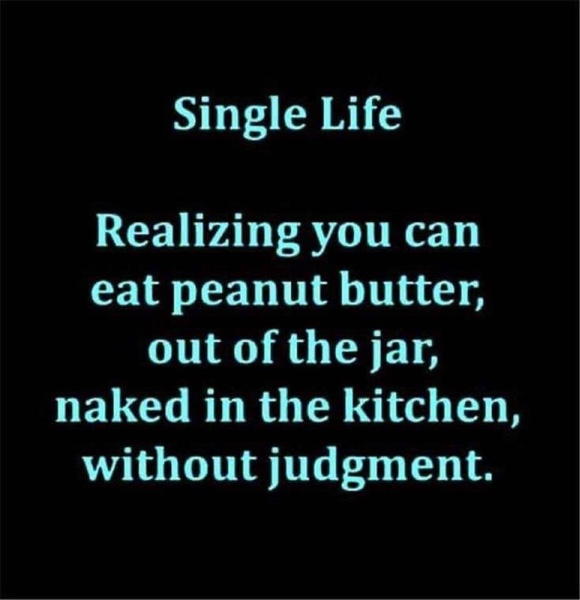 I get creamy for someone who's a little chunky.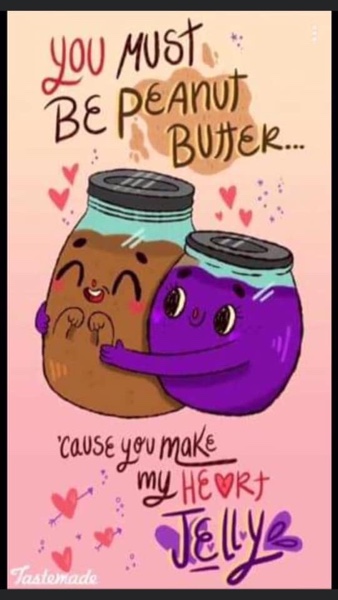 Where was I?
Oh yeah …
National Wedding Planning Day.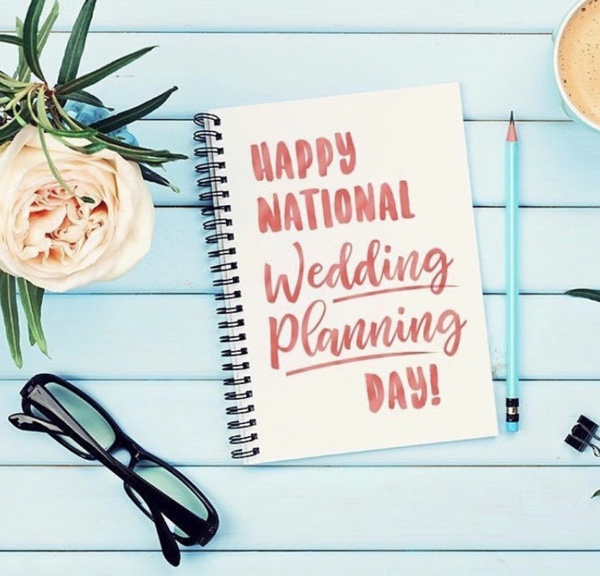 Or Wedding Planner Day. Whatever you prefer.
I got some heaux who says I'm planning a Disney wedding over here.
Which, I am …
But Sooper Sloooth didn't think to inquire whether it were mine.
It isn't.
That one is not a very good researcher.
Bless their adorable little heart.
Moving on to porcine valves and other parts …
It's also National Pig Day.
No lipstick here …
Lots of other things today …
And of course, it's a sacred day in witch world …
It's also Zero Discrimination Day. Imma leave that one alone because, tRumpism.