"I got a feeling I, I can't get over
Maybe all we had has always been right
Think of all the love you gain when you send it over
Think of all the wool I've spun to be here tonight."

Nathaniel Rateliff, "Wasting Time"
My soul is tired.
One month ago, less a couple of days, I was told I was getting evicted from my house AND my job.
A Category 5 shitstorm washed away my plans for Thanksgiving dinner and, oh, being able to afford to move and pay for an emergency car repair that contained a comma.
Then grace found me. The landlord said stay put till you get a job. The company said stay till after Christmas … then till Jan. 5 … then till Feb. 1.
My friend Sue said buy a tree. It arrived today. So did my long-awaited shipment of PB2 chocolate peanut-butter powder. That was my Christmas. All downhill from there.
That's OK. Every day I've thanked God for the same things — for Momma, for Kadie, for Stewie, for gas in Stewie's tank, for wine for the holidays and a roof over my head during them.
Thankful to Dada for introducing me to Boneshaker, and to Crown Spirits in Fort Lauderdale for selling it.
I've told everyone I'm going to believe in Santa Claus this year. And I know I've been lucky …
Sue buried her sister-in-law. Cindy buried her aunt. Five of seven people who got walked out of the building got in their cars with no new job to go to. At least one felt like retirement is the only option at this point. Another went home to pack up to leave the state for a new opportunity.
I've tried to stay positive. We all have. It's been emotionally exhausting for all of us.
Productivity is in a dead heat with morale in the limbo contest. Staying or going, doesn't matter. Things change every day. You can find favor or lose it just as easily.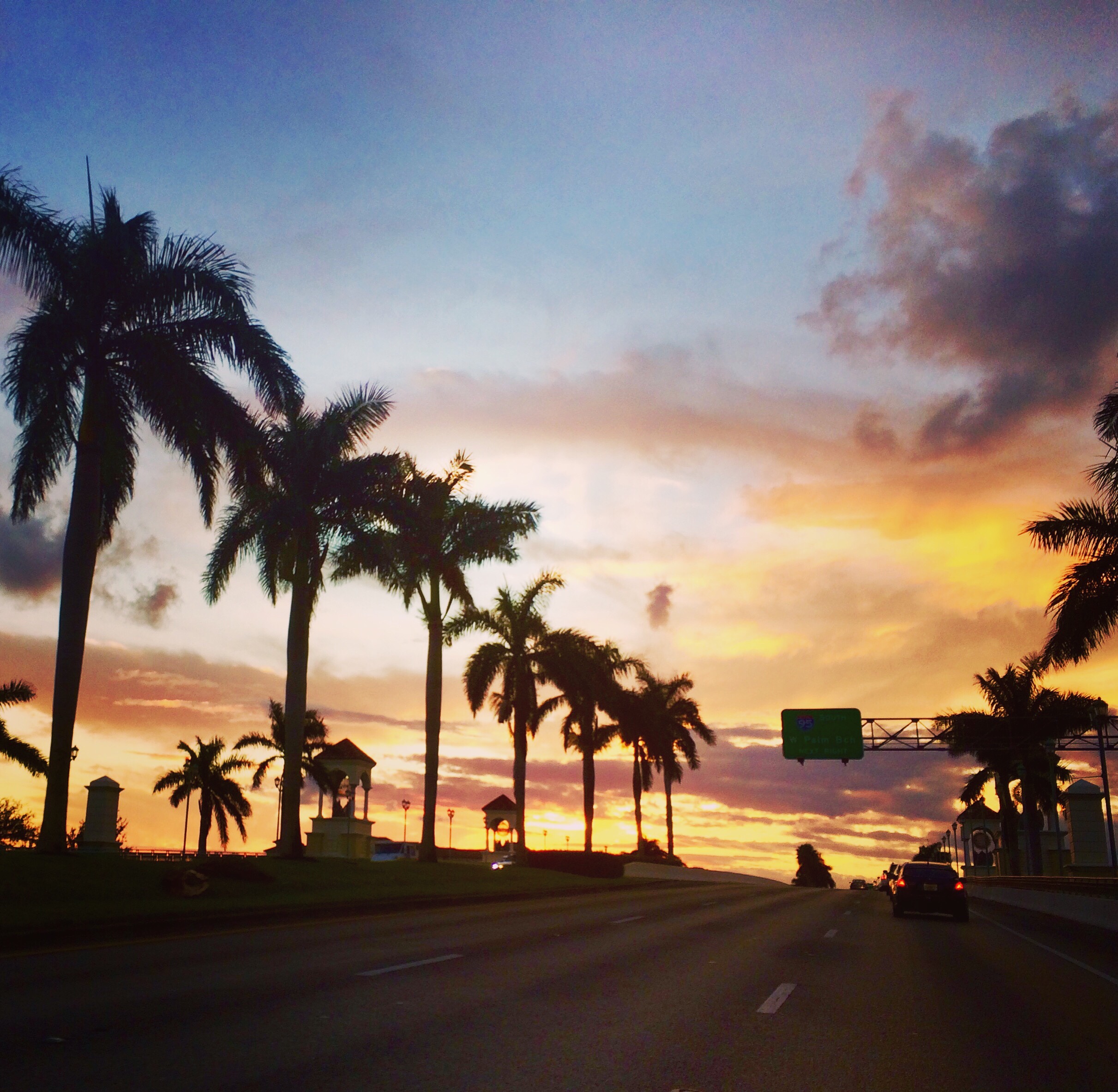 I give thanks for a safe, if not stupidly long, commute.
And then, Santa Claus came to my office today in the form of the owner's nephew. Who took me to a meeting with the owner. Who said Santa is staying in town if you're interested.
No, you don't get to stay editorial director. Just keep doing all the work and assist the foo with the title. But you can get another title and another 40-hour load on top of it if you want it.
I mean, given that an offshoot of Fox News is calling me to lead their conservative, Trump-boot-licking production team, there are WORSE options.
Why me? Why save me, and why now? Because last week I said how much I loved the company … loved the work I've done … loved my boys … and how sad I was to see it all come to an end.
That stuck with him. You don't let go of people like that.
Mom says I'm probably going to eat those words.
I have a lot to think about. Uncertainty is the name of the game whether I stay or go. I mean, at least getting the boot was the most amount of certainty I've had in a long time.
In any event, I just put up my tree and I'm parking my tired soul beside it tonight and watching "The Great Christmas Light Fight." My tree is simple and a replacement of one I threw out in the last move. I'm just glad the lights work. (I bought the same tree last year and it didn't light.)
So this is Christmas …
Much better …
Just happy to have a tree … a roof … a Christmas … and a happy-ish new year ahead.
It looks like my chance to leap isn't going to look like I thought it would. I just hope this recommitment to a thousand-hour workweek doesn't stop me from seeking … and taking … something I might love. But who can say no, really, to a very unexpected personal invitation like this one?