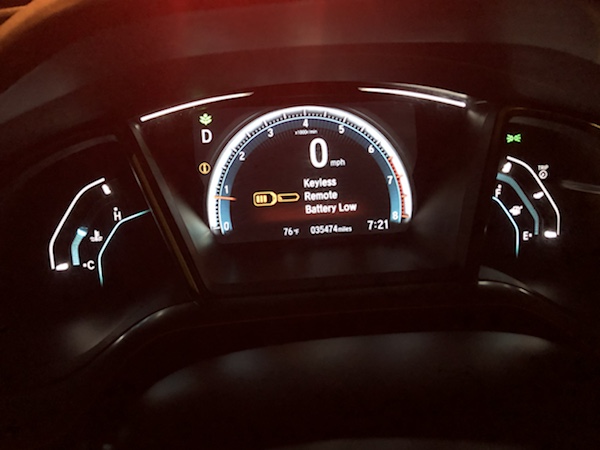 Hillary's instrument panel keeps lighting up because both keyless remotes need batteries. So of course I dreamed about taking the car in for service.
Every employee in the dream starred on "The Office," which is pretty spot-on.
The dealership people told me they were going to chop up the car and sell it for parts. I said, "Fine. Tell S. that his taste in cars is the same as his taste in women."
Then Bad Taste herself sauntered up to me at the dealership and said, "You look awful. Look at me — I look GREAT now."
In the dream I said, "I will take my pretty any day, thanks. Get some inside before you brag."
In any event, I just got approved for a new car loan in real life. Upgrading is fun.
ETA: I'm sticking with Hillary. It's fun knowing there are at least two people who get excited every time they see this pretty blue. I just want to know who gets the bigger hard- on…