I'm lucky to have a friend down here in SoFla. Luckier still that we grew up in Pittsburgh together and have so freaking much in common.
We road-tripped to Orlando where we drank lots of wine samples at the Wine Room.
Not pictured: the fancy grilled cheese with manchego and Mahon that rocked my world.
Then we went to the House of Blues to see our favorite boy band, Boyce Avenue, whom we have been road-tripping to see for at least four years so far.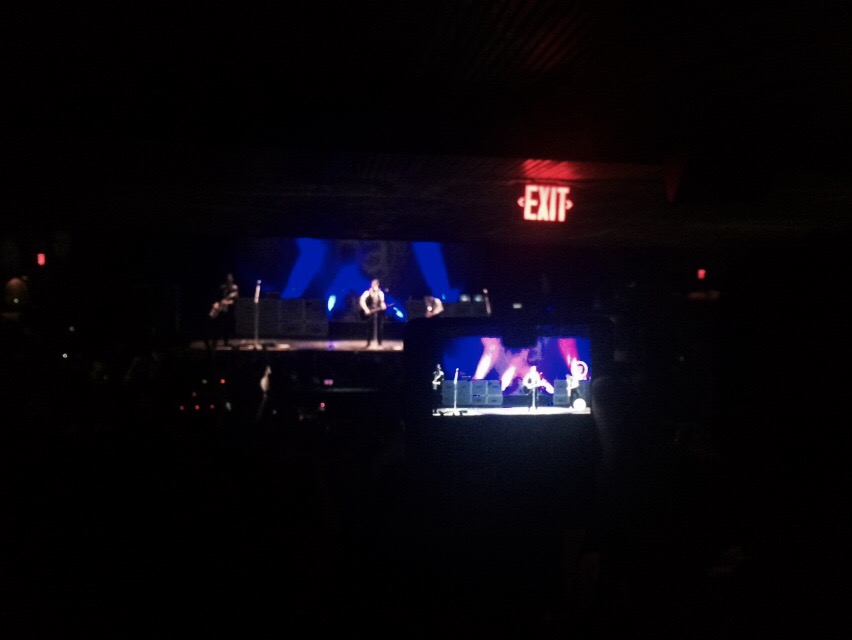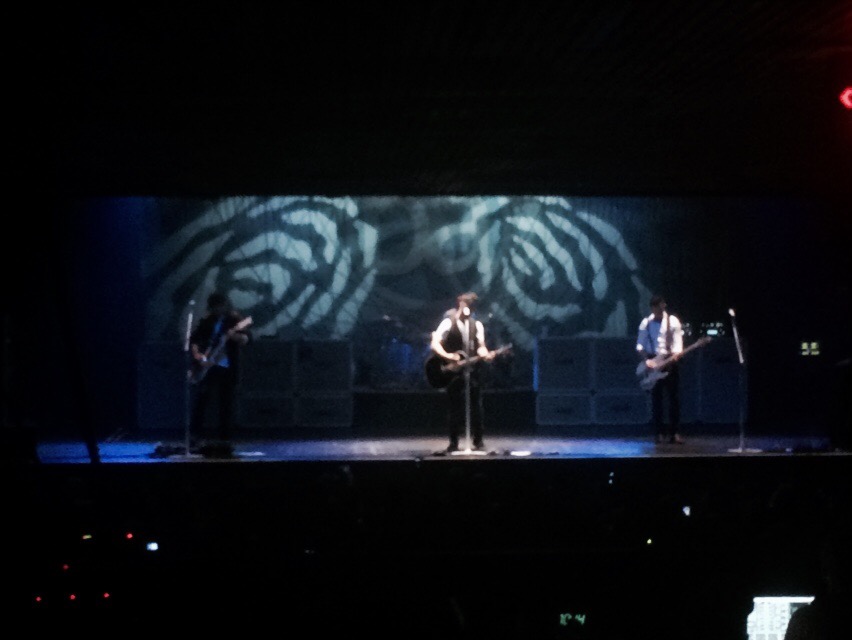 Went to eat at the HOB, where I have spent hundreds of dollars this year on merchandise, concert tickets, food and booze.
I have driven to Orlando twice this year with the sole purpose of eating their voodoo shrimp. I ordered it. They said nope, too late.
It's cornbread with shrimp on it. They have cornbread on the menu. They couldn't slap a shrimp on it because of the time of day.
I refrained from telling them how much I drink and how much money they could have made by serving me. Instead I sat quietly — with no drink or food — and watched the house band, which was kind of awesome.
I didn't make a big deal because I don't care. All I said was I don't eat anything else on their menu. What I didn't say is I've spent beaucoup bucks coming to that conclusion via prior visits.
Next morning, we returned to the HOB for gospel brunch. Which I do in fact love. Catfish should always be on breakfast menus.
But they sold the last tickets to the lady in front of me at the box office.
Two strikes, HOB.
Ended up at Raglan Road and consuming a hearty Irish breakfast of eggs en crocette. Think cheese soup with poached eggs, vegetables and "toast soldiers" to sop up the goodness.
Fancy!
Speaking of soldiers — this time of the "Nutcracker" variety, we then moved on to my favorite hotel on earth, the Gaylord Palms, where we visited their "Ice" exhibit.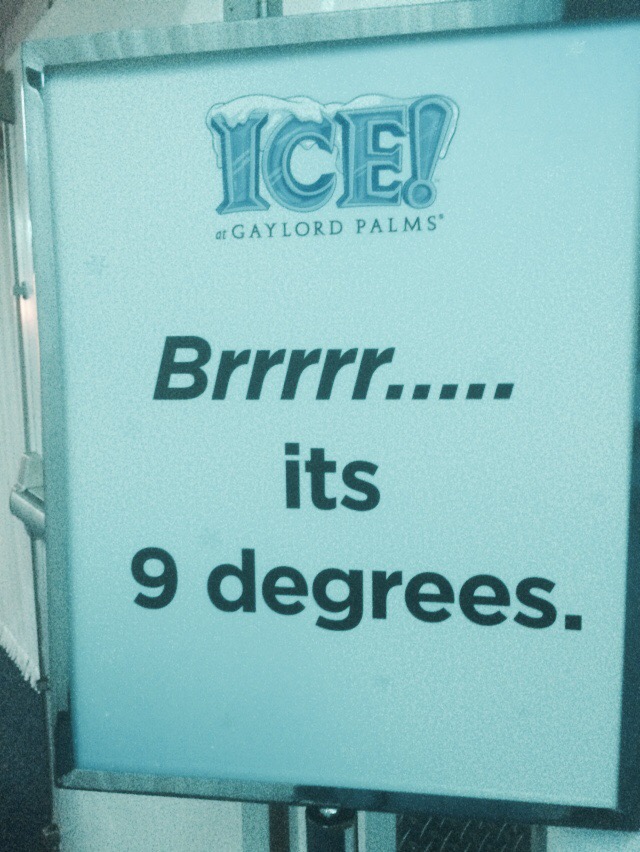 Looks like one of my guys edited the sign. Apostrophe missing — someone put it on a milk carton!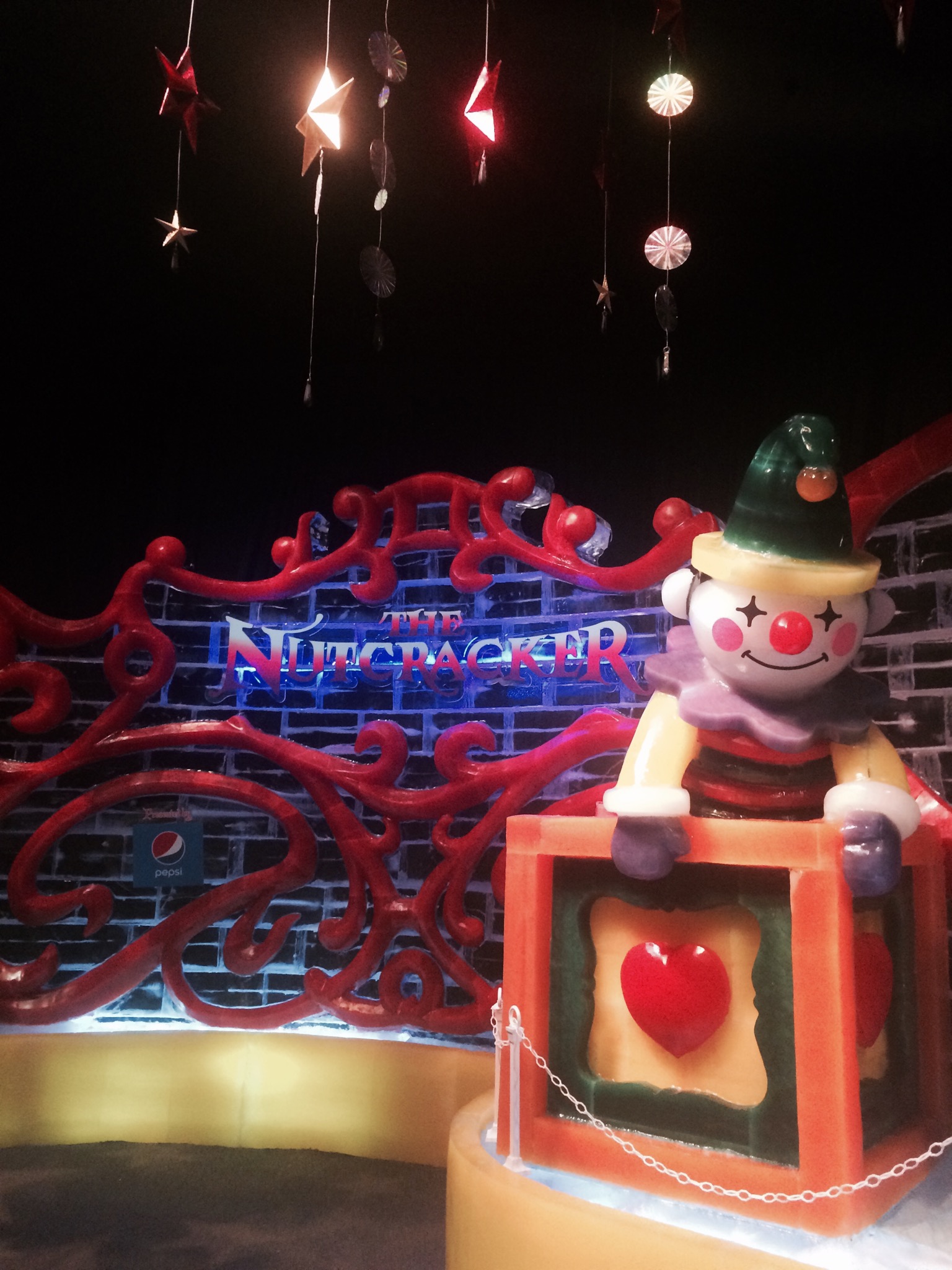 The theme this year is "The Nutcracker." I froze my nuts off. I clearly didn't learn my lesson in past years to not wear a tank top and flip-flops.
But damn it was pretty in there …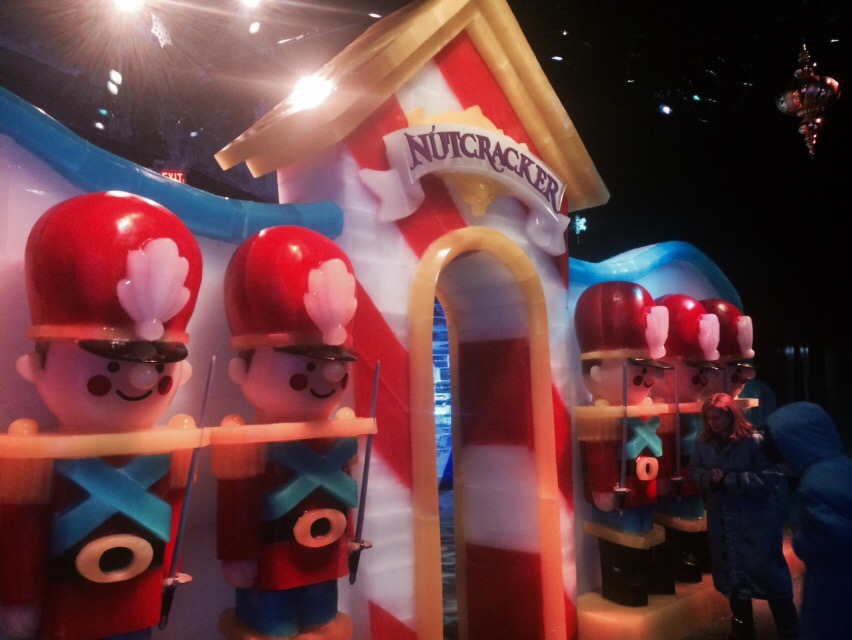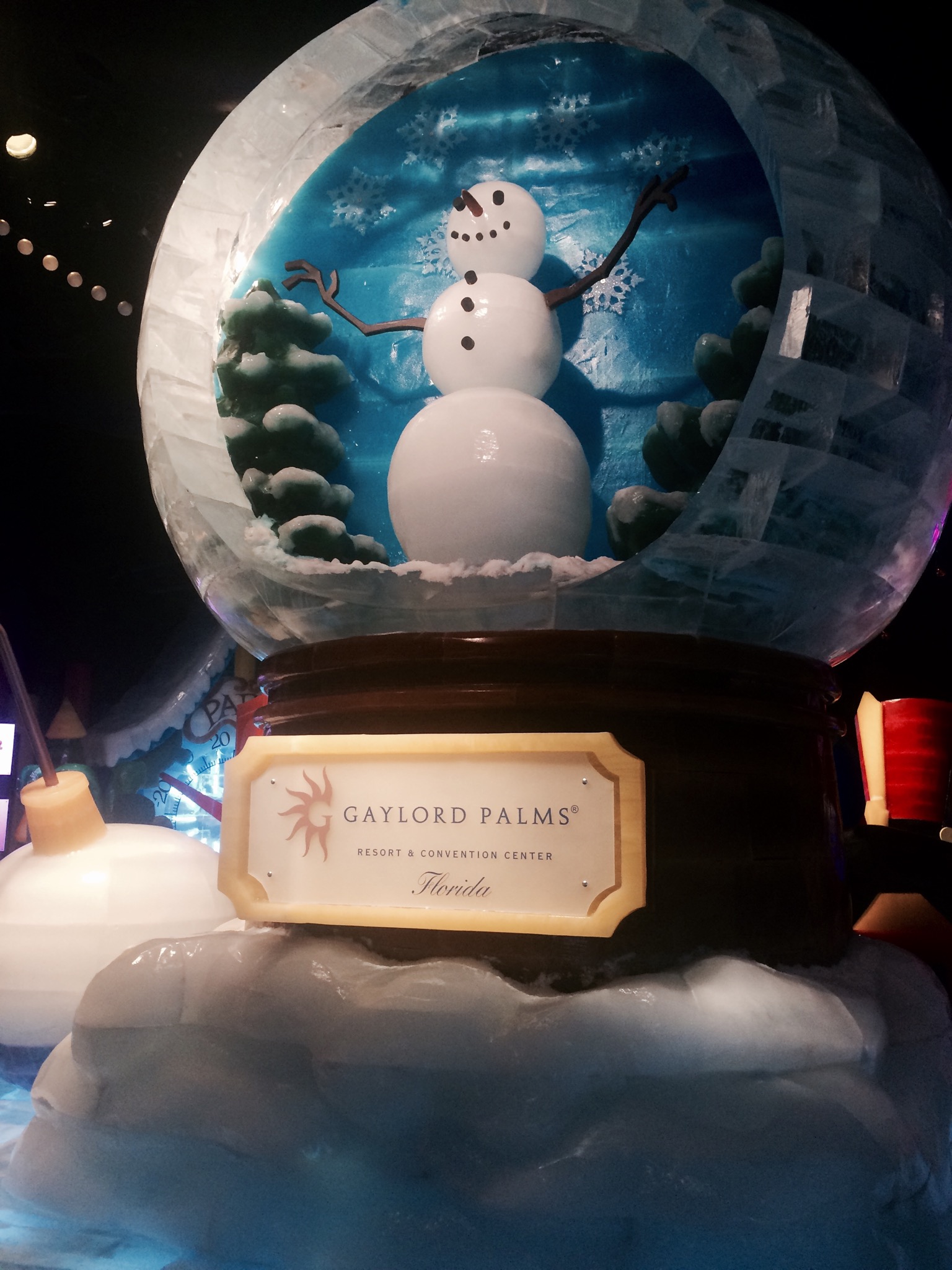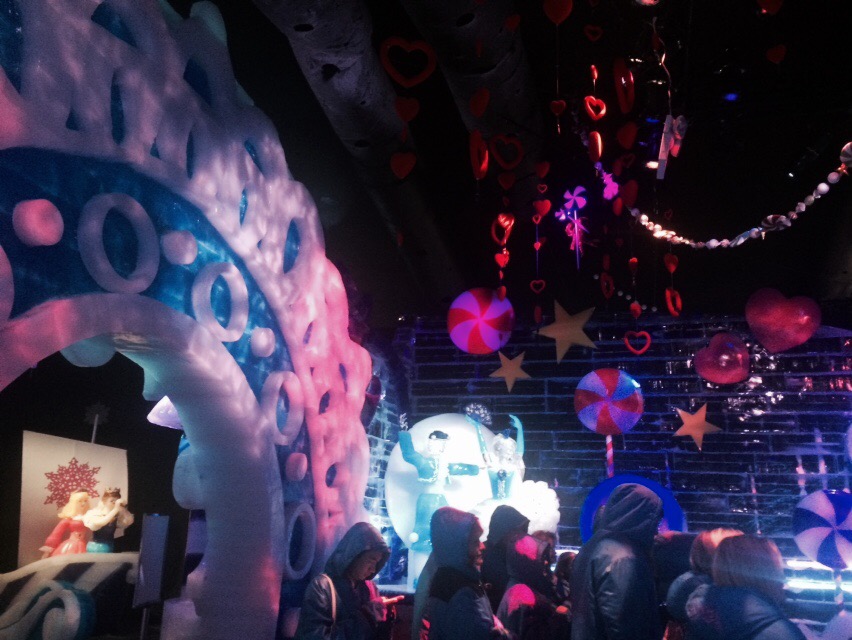 Then hot cocoa and Christmas ornament shopping.
After that I took my friend on the grand tour of the resort. She enjoyed meeting the resident baby gators who were cuddling under heat lamps.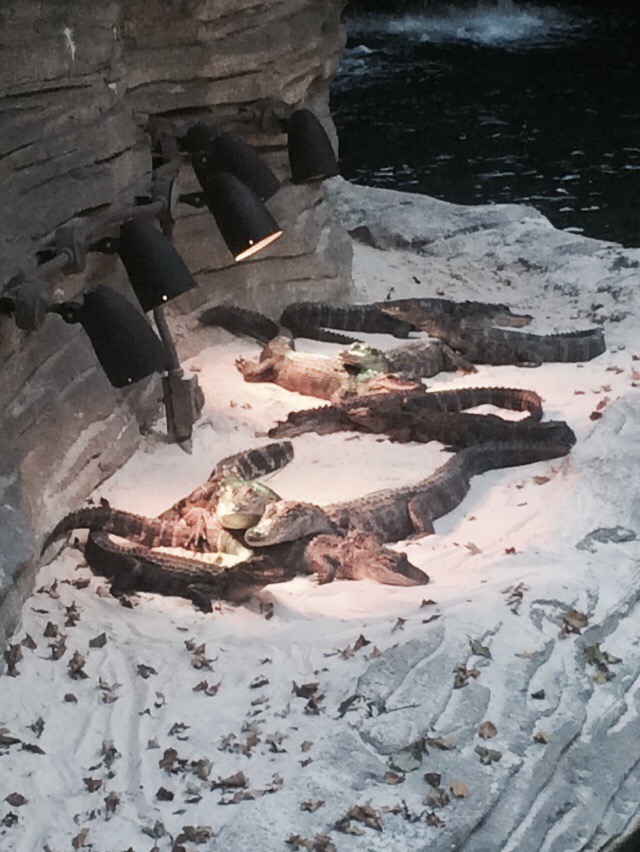 More to tell but I'd say the 36 hours I spent with my "twin" (Gemini) were phenomenal. Can't wait to do it again and I'm glad we got to have this amazing time.