I will miss my paycheck. Title. Traveling. Food. Having a roof over my head and purpose in life.
But I will not miss this clusterfuck of a commute.
No matter how pretty it is sometimes.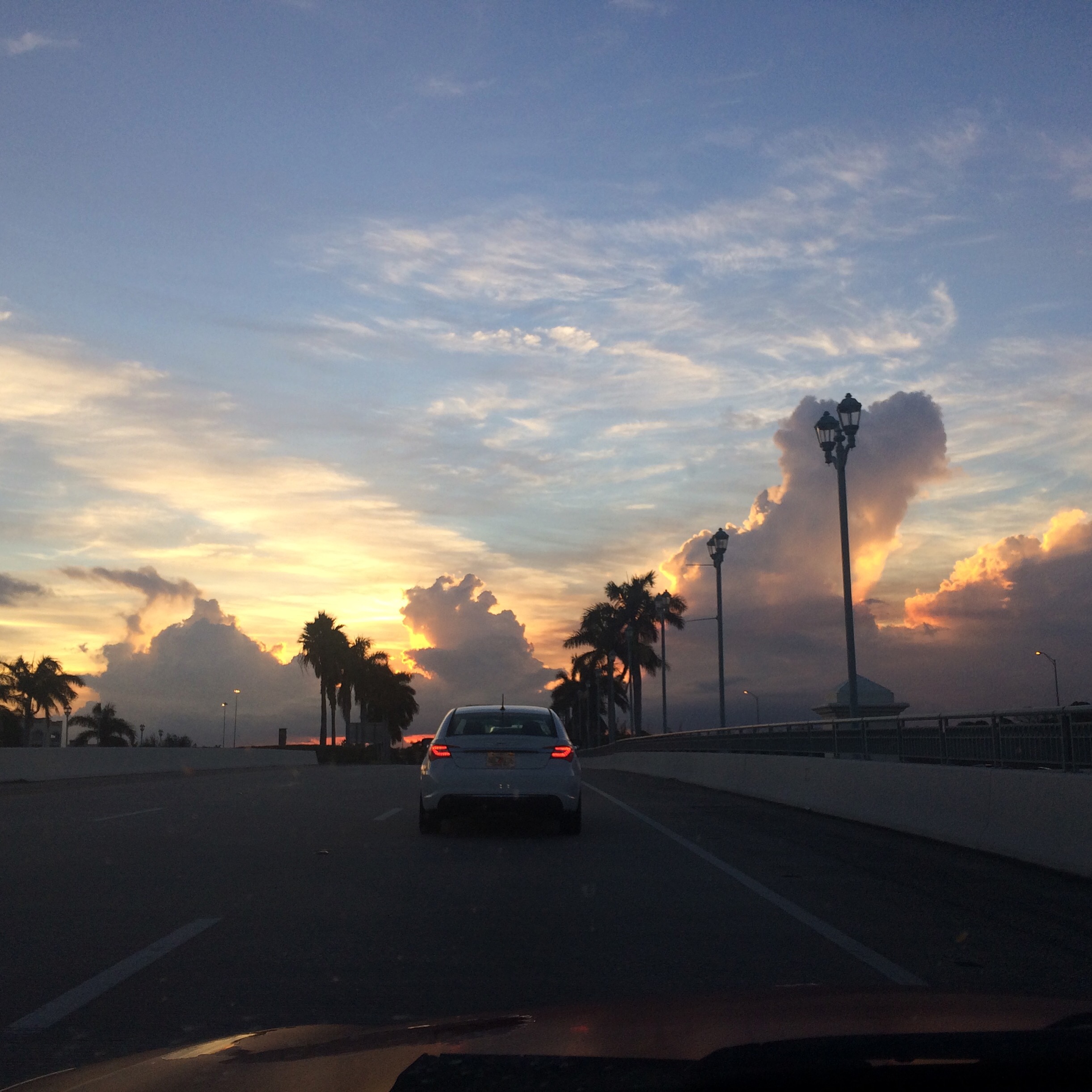 One Lonely Response to Senioritis
Caterwauling :
November 13th, 2017 at 10:26 PM

[…] « Senioritis […]
Can I Get an 'Amen'?